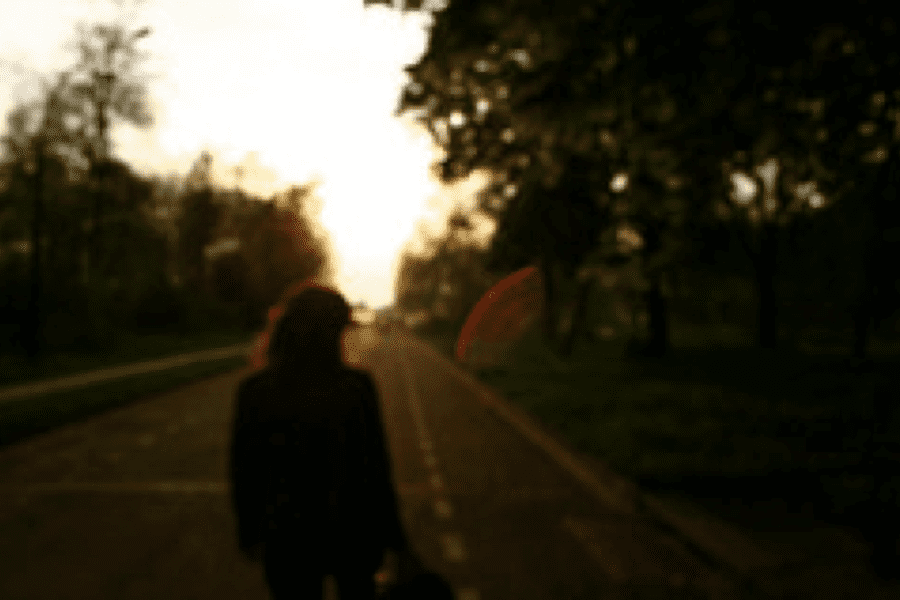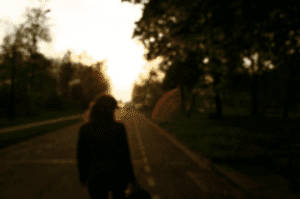 Both alcohol and drug addiction take over the mind and inhibit individuals from leading a fulfilling, healthy, and long life. According to the Substance Abuse and Mental Health Services Administration's 2014 National Survey, approximately 21.5 million people, aged 12 and older, had a Substance Use Disorder (SUD) in the past year. These numbers include individuals who are suffering from both alcohol and drug addiction. The trends for alcohol and drug addiction are devastating and understanding the components of each can be the difference in someone's life.
According to the National Institute on Drug Abuse, alcohol addiction is a form of drug addiction. However, 'drugs' are an overarching term to describe the multiple types of substances that are extremely harmful and addictive, including alcohol. Although alcohol is considered a drug, recovery programs are tailored to meet the separate needs of alcohol and drug addicts. Understanding the differences between alcohol and drug addiction can help you or someone you love choose the best treatment program.
Alcohol Addiction
One of the biggest differences between alcohol and drugs is that alcohol is legalized and has differential health consequences on the body. According to the Substance Abuse and Mental Health Services Administration's 2014 National Survey, "more than half (52.7%) of Americans ages 12 and up reported being current drinkers of alcohol."
Alcohol is extremely dangerous and has serious consequences on the abuser, especially if abused by adolescents and young adults. "In 2012, about 24% of eighth graders and 64% of twelfth graders used alcohol in the past year." Because alcohol is legalized and easily accessible, minors who begin consuming alcohol may display harmful drinking behaviors that can transcend throughout their lives if they do not get treatment.
The National Institute on Alcohol Abuse and Alcoholism notes that approximately 16 million Americans had an Alcohol Use Disorder (AUD) in 2015. The health consequences for alcohol addiction are severe. Not only does alcohol impair judgement and thinking, but it may permanently damage an individual's brain cells, pancreas, liver, heart and can even lead to certain types of cancer.
The effects of alcohol can become extremely addicting, can lead to dependence, and can cause tolerance rates to increase so that individuals feel they must consume more to reap its effects. If these destructive behaviors persist, individuals will become dependent on alcohol to cope with everyday life and it can lead to multiple health problems and a premature death.
Drug Addiction
There are many different types of drugs, including alcohol, that can be extremely detrimental to the user. Like alcohol, drugs range from many different forms and strength levels. However, drugs such as opioids, narcotics, hallucinogens, and stimulants are illegal and can be laced with other dangerous drugs to heighten their euphoric effects.
One of the biggest differences between alcohol and drugs is that drugs are illegal and should not be consumed unless prescribed by a doctor. Drugs such as heroin and cocaine can cause individuals to become addicted at faster rates and can unintentionally lead to an overdose.
The Dangers of Alcohol and Drugs
Both alcohol and drugs activate the reward circuit in the brain, impair judgement, and can cause lifelong health consequences on the abuser. Each specific drug has different effects on the user depending upon the dosage and type of drug that is being abused. For a successful recovery, individuals must choose a treatment center that is equipped in helping individuals overcome every type of drug addiction.
Individuals who suffer from alcohol addiction, or alcoholism, will receive treatment that is based in the Alcoholics Anonymous 12-step program. However, the Alcoholics Anonymous 12-step program has has been adapted throughout the years to meet the needs of patients struggling with all of the different types of drugs and co-occurring disorders. Ultimately, a treatment center that emphasizes whole-person care will create an individually-designed plan that is tailored to every individual's specific diagnosis.
Prevention and Treatment
Effective treatment for alcohol and drug addiction that includes an individually designed treatment plan, individual and group therapy sessions, and a wide-range of program options administers hope to the individual to fully recover from their drug addiction.
When choosing the right treatment center, individuals must look for a facility that focuses on the whole-person approach to helping patients fully restore their mind, body, and spirit from addiction.
Covenant Hills Treatment is a faith-based addiction treatment facility in Orange County, California and San Antonio, Texas. Covenant Hills emphasizes a whole person approach to care and clients work with pastors, therapists, and counselors who are professionally trained in the Christian-based treatment program. Staff help individuals connect to a larger community of God and support the process of finding purpose again in one's life beyond their addiction. 800-NO-ABUSE (800-662-2873)