Covenant Hills Treatment Program
Individuals addicted to alcohol or drugs experience a life that is thrown off balance by addiction. Their families are torn apart. Their bodies grow sick. They often find themselves unable to perform at work or school. Social contacts may dwindle to only those who will abuse alcohol or drugs with them. But, even more, common and pervasive is that the alcoholic/addict becomes alienated from God.
The staff at Covenant Hills believes that a strong spiritual foundation is essential to an effective recovery program, and that the nature of that spiritual foundation is revealed in the quality of each client's relationship with God. Our Christian 12-Step Program is an integration of these foundational truths as they related to the chemically addicted and emotionally wounded person.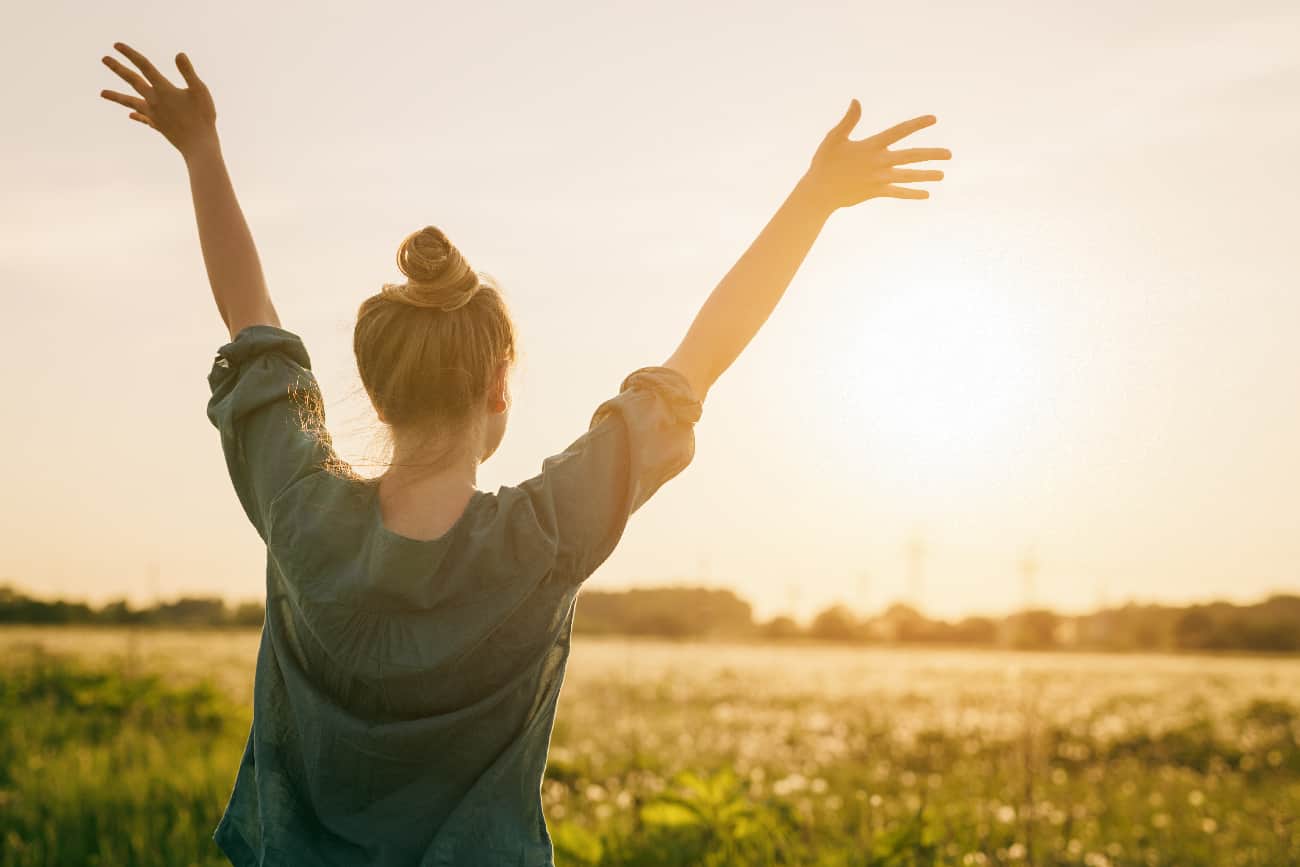 Effective Treatment in Orange County
We believe that love and compassion should be at the heart of a biblically based ministry (I Corinthians, 13). Accordingly, we are committed to work with our clients in the spirit of tolerance and reverence for each person's worth and dignity—beginning wherever they are in their search for God.
Our Christian professional staff brings to our unique program the best of psychiatric, psychological, medical, behavioral, pastoral, and theological training and experience in order to address substance abuse and the wreckage it brings to suffering human beings. Our goal is to actively stand alongside the walking wounded in the healing process, encouraging hope and renewal to their body, mind, soul, and spirit.
We specialize in the treatment of individuals struggling with co-occurring disorders and dual addictions, as well as those who may benefit from strong relapse curriculum. We strongly emphasize the spiritual aspects of recovery in both our non-denominational Christian 12 Step program and in our Traditional 12 Step program tract. And we provide all of this in completely gender-separate settings.
Our staff of skilled professionals administers highly effective treatment. Through lectures and individual counseling, we educate our clients on the psychological, physical, and spiritual implications of long-term substance abuse. Using group counseling, individual counseling, and psychotherapy, we help each client discover and effectively address emotional and psychological root issues of their substance use disorder.
Clients enter our treatment programs with the knowledge that we have been providing outstanding treatment for over two decades. We maintain an A+ rating with the Better Business Bureau and have earned the highest accreditation from CARF International, the accreditation agency for rehabilitative treatment. And we are affiliated with the America Association of Christian Counselors. All our treatment facilities are state licensed and accredited.