About Covenant Hills Rehab in Orange County, CA
Who We Are
For over three decades, we at Covenant Hills have provided a truly unique alternative to the traditional treatment of substance abuse. Our skilled professionals provide treatment modalities based on scientific evidence and clinical expertise while taking into account patient characteristics, culture, and preferences.
We specialize in treating adults struggling with co-occurring disorders and dual addictions, as well as those who may benefit from a strong relapse-prevention curriculum. We emphasize the spiritual aspects of recovery in our Christian 12-Step program. And, we provide all of this in completely gender-separate environments.
Whatever your needs, we are committed to assisting anyone seeking help for alcohol, drug addiction, or any other addictive problem. Our crisis phone counselors are available to guide you through the maze of treatment alternatives offered in any area of the United States. We are here to help regardless of whether you enter the Covenant Hills program or choose another option.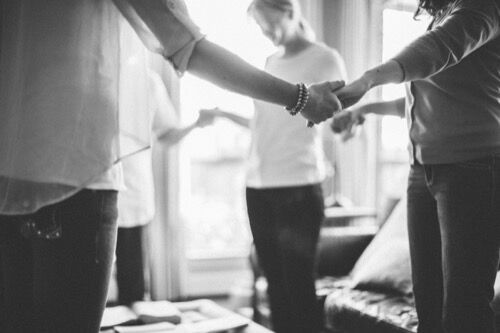 How We Care for You
Through our multi-disciplinary treatment approach, Covenant Hills offers gender-separate/specific programming that affords our clients an environment of safety and openness essential in the treatment process. Our treatment team works together to provide effective treatment for addictive disorders utilizing proven clinical methods and therapeutic modalities, including:
· Family Therapy
· Experiential Activities
· Trauma Group
· Relapse Prevention
· Cognitive & Dialectical Behavioral Therapy
· Pastoral Counseling
· Nutrition & Health Education
Clients enter our treatment programs with the knowledge that we have provided outstanding treatment for over three decades and can be further comforted by our excellent credentials. Covenant Hills has an A+ rating with the Better Business Bureau and maintains the highest accreditation from CARF International, the primary accreditation agency for rehabilitative treatment. Our treatment facilities are state-licensed, accredited, and affiliated with the American Association of Christian Counselors.