San Clemente, California
Men's Addiction Treatment Center
Located in the beautiful beach city of San Clemente, CA, the Covenant Hills Men's addiction treatment center has an atmosphere that fosters healing and health. The detox and rehab center are walking distance from downtown and the pier bowl in San Clemente.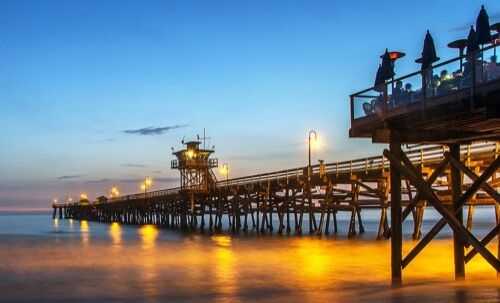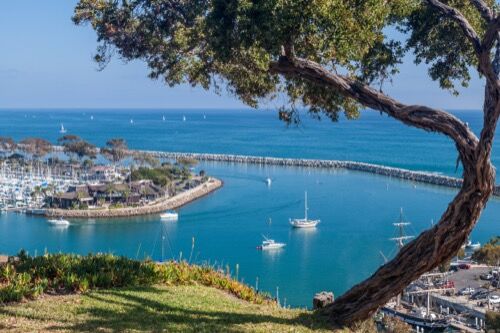 Dana Point, California
Women's Addiction Treatment Center
The women's facility is in a serene environment in the beautiful coastal area of Dana Point, California. Located equidistance from San Diego and Los Angelos, Orange county provides a safe and accessible location for a wide range of Southern California.