Hope for Healing
A Christian rehab center provides an opportunity to not just treat addiction, but to offer a path to transformative spiritual growth and a deeper understanding of one's purpose and relationship with God. It's a place to truly change lives and bring hope and healing to those who are struggling.
We believe this healing comes through one's relationship with Jesus Christ.
This was the foundation of Covenant Hills Treatment Center and is still our belief today.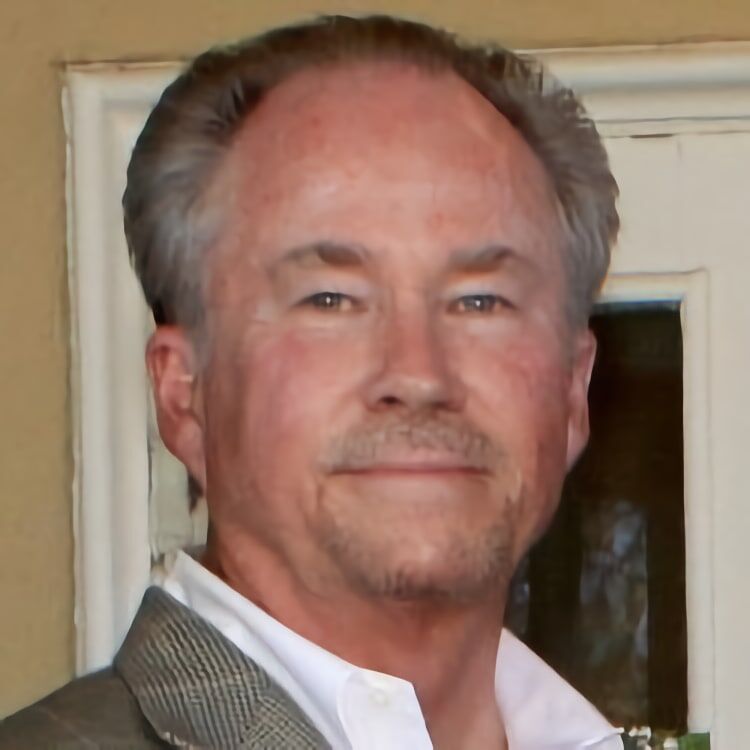 Richard Jackson
CEO, Founder, Chairman of the Board
Richard E. Jackson has been a successful healthcare executive for over 45 years. Mr. Jackson joined with Mr. Dean in 1993 to start Pacific Hills Treatment Centers, Inc. (dba., Covenant Hills Treatment Centers) with a commitment to offering truly Christ-centered treatment in combination with a clinically sound program. Before founding Pacific Hills, Mr. Jackson served as an executive in four healthcare companies in private and public arenas. He has extensive experience in managing start-up operations, contract negotiations, corporate acquisitions and divestitures, and managing the finance, marketing, and operating activities of small and large multi-unit corporations.
Mr. Jackson attended the University of Texas and received his Bachelor of Business Administration degree from Lamar University, where he graduated with honors. Because of his academic background and considerable business experience, Mr. Jackson ensures that our clinical programs are supported by sound, honest business practices. Mr. Jackson is married, with four adult children, and has been a committed Christian for over 45 years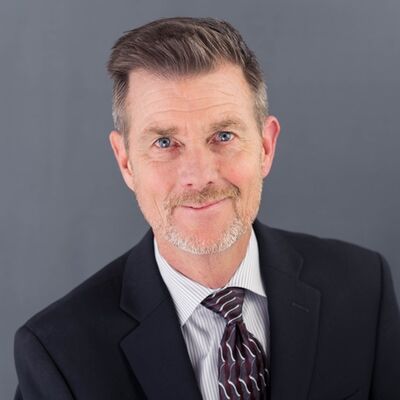 Kirby M. Dean
Director
Kirby M. Dean has been in business for over 35 years, serving in various marketing and management capacities. Mr. Dean, along with Mr. Jackson, founded Pacific Hills in 1993. Before 1993, Mr. Dean was employed by New Life Treatment Centers, Inc., where he served as Program Director of two of New Life's inpatient psychiatric treatment centers. He later served as Director of Crisis Response over the residential treatment centers division of that company. Before joining New Life, he held various marketing and sales positions with several companies, primarily in the hotel and restaurant management industry.
Mr. Dean retired in 2019 from his position as Chief Operating Officer of the Company but remains active as a member of the Company's Board of Directors. Mr. Dean is a committed Christian and has been active in recovery for over 20 years.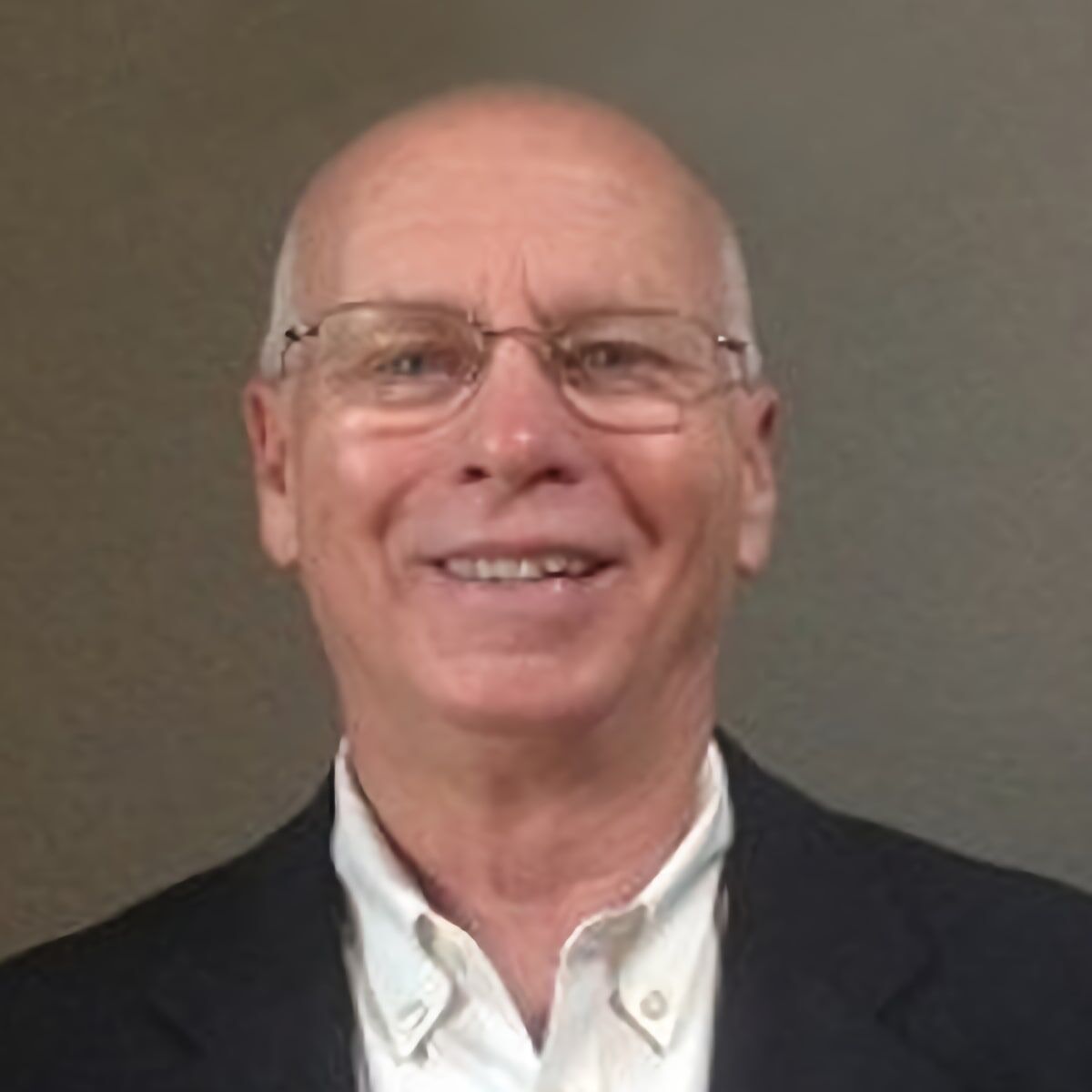 James Croley
Director
James Croley has been involved in Pacific Hills from its inception in various capacities. Mr. Croley graduated from Lamar University with a business degree and has over 40 years of experience in construction and healthcare management. He opened one of the Company's treatment centers and served for ten years as its Administrator.
He brings a wealth of experience to all areas of operations and marketing. And, Mr. Croley has a genuine compassion to help those suffering from the disease of addiction. Mr. Croley currently lives in Texas and has been happily married for 40 years.