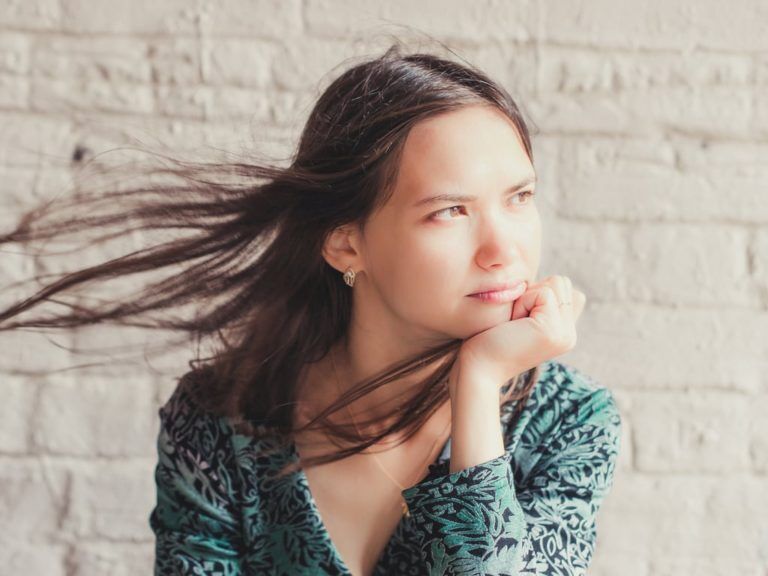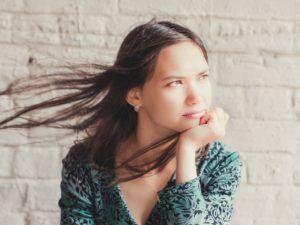 You have successfully made it to the "light at the end of the tunnel." You found your inner strength to overcome chemical dependency and should be very proud of what you have accomplished! You know that recovery from chemical dependency is a difficult and life-long process, but one that can be strengthened and nourished through a strong spiritual foundation.
Now comes perhaps the most challenging test – the transition back to your daily life. It can feel overwhelming. Remember: when you find that you are vulnerable to emotional, mental, and physical triggers, God restores your faith and understanding in your recovery journey. He has given you strength throughout the recovery process as you actively cleansed your mind, body, and spirit from addiction.
A proper aftercare treatment program for you should provide the ongoing support you need to ensure a successful, fulfilled, and happy life. It should integrate the coping and recovery skills learned from your treatment program to diminish your chances of relapse. Ultimately, you have to be the one to find the drive and willpower to fully recover from addiction and avoid relapse. Here are things to help.
Seven Things You Can Do To Avoid a Relapse:
Carry with you all that you learned in treatment and continue to walk out your recovery daily.
Listen to the words of the 12th Step of AA, "Having had a spiritual awakening as the result of these steps, we tried to carry this message to alcoholics, and to practice the principles in all our affairs." The message here is about how important it is to give back to other struggling people. Nothing draws us outside of ourselves quite like coming alongside another person and encouraging them. Every time we share our stories of struggles and victories, surrender and overcoming we are going to advance our own recovery and empower hurting individuals.

Learn to recognize environmental, social, and mental factors that may trigger a relapse and use coping mechanisms to ensure stability.
This seems very simple and obvious, but it takes a great deal of time and training to condition your mind and body to handle situations that may lead to old, destructive behaviors. Detailing a post-treatment plan with your counselor, therapist, and clergy member to review personalized techniques on how to respond in real-life situations is essential for building resilience. Anticipating situations and practicing ways in which you will respond, both mentally and physically, is important in avoiding relapse.
Be an active member of a Christian focused support group or church.
As you seek more positive social networks, continue to find strength in God beyond your Christian treatment program. Weekly church services and support groups in your community will help you continue the path of strengthening your spiritual foundation. Connecting with people who share the same faith will enhance your bonds with your community. Being involved in meaningful activities with a team keeps you busy with positive activities. Others count on you, and you a feel a sense of belonging and worth. Maintaining recovery is best accomplished with group support and not secluded or removed from society.
Find productive activities and hobbies you enjoy.
Go for a walk, read, join a sports team, ride a bike, or join a pottery class. Have fun! We are better at the work we do when we take a break and play. If you find yourself inundated with the demands of going back to your old job or finding a new one, make sure that you also search for activities that will uplift your soul. If you engage in more positive activities or find a job you enjoy, you will not only meet new people who enjoy the same things, but you will also be less likely to revert back to destructive behavior.
Continue post-treatment therapy sessions.
Whether it be weekly therapy sessions, using coping mechanisms such as writing a reflective journal, or Cognitive Behavioral Therapy, continued care is essential for sustaining growth. It is important to be able to talk with someone who can empathize with your entire experience from start to finish. Recognizing the warning signs of poor eating or sleep patterns, anxiety, and episodes of depression should immediately encourage you to seek professional help. That person should have a professional and research-based perspective as well as a strong spiritual foundation to help you lead a life of health and balance.
Surround yourself with supportive family and friends.
Time is very precious in life. It is simply a waste of time to be with people who do not support you or want to see you through. You must remove yourself from the circles of friends who engage in destructive behavior. Integrating yourself in a more positive work, social, and home environment will ensure greater success at remaining clean. Although you may feel as though you are alone immediately after your treatment program, you will find that on the path towards your job, church, and activities, the process of meeting positive people will occur naturally. There are many good people who want to be helpful.
The proper treatment program provides a spiritual and personalized foundation that enables you to transition back to daily life with the tools to combat environmental, social, and mental triggers. As you stand at the precipice of life's most trying situations, you must strive to find the strength God restored in you to battle through. It is essential to remain on a path that best empowers you to be a whole-bodied person – strong in mind, body, and spirit. Be proud of how far you have come and continue to strive towards being free of addiction.
If you or a loved one is considering drug or alcohol addiction treatment, call Covenant Hills now at 888.758.9677 to speak with a treatment specialist. They will answer all of your questions about treatment, provide a free assessment and discuss what a treatment program might look like for you.