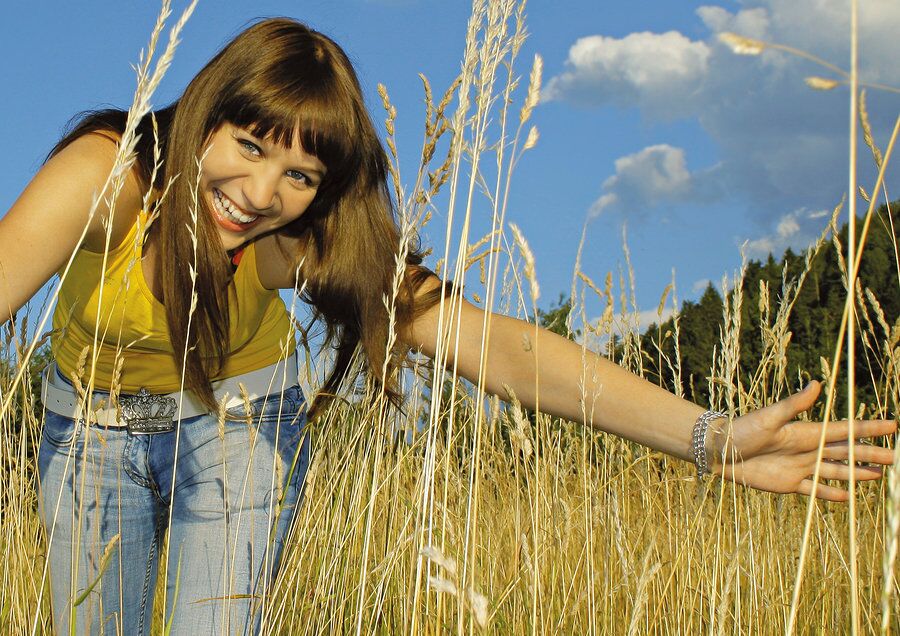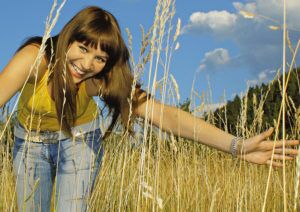 Integrity is defined as the "quality of being honest and having strong moral principles that you refuse to change." If you have suffered from drug addiction, leading a life filled with honesty and morality is not an impossible goal. In fact, when you determine that your goal is to live a life of integrity, with the help of a dedicated team of professionals, you can absolutely lead a life filled with righteous values and healthy behaviors.
By making the initial decision to seek treatment, you have ultimately saved your own life and have begun the journey towards defeating the demons that have caused you to turn to drugs to cope with life's difficult moments. By staying committed to the treatment program and trusting in the care of the professional staff, you have already achieved personal growth.
When recovering from drug addiction, you have begun to erase the 'drug addict' label and must now find ways to strive to remain sober for the rest of your life. To do this, you must live a life of integrity so you can move on from your addiction and become the whole person you are meant to be.
5 Ways to Achieve a Life of Integrity
Be honest with yourself and others. Be true to yourself and stick to the recovery plan that you have created with your case manager and therapist. Be mindful of difficult moments and do not be afraid to ask for help. You are not weak when you connect with and ask for help from people who love and support you. Be there for the people who have had your back throughout the entire recovery process and show that you care and trust in them. Your loved ones do not judge you. By being honest, taking charge of your life's goals, and by being accountable for the things that you say and do, you will become a stronger person.
Feel empowered. Do not let the demons from your old environments creep into your life. Instead, be empowered by your openness and willingness to change as a human being. The path of humility and transparency will lead you to the freedom that is found in being fully known and fully loved. You will find that surrounding yourself with grace-centered people that understand their own brokenness will help you continue on the path of integrity.
Stay committed. Commit to yourself and to the psychotherapy techniques and strategies learned in your individual group therapy sessions. Be consistent and continue attending group therapy sessions by connecting with people who share similar experiences. These sessions will continue to humble you and will encourage you to build your moral values. By caring for other people and being consistent with your faith, you will build the foundation of integrity and will remain sober.
Foster personal growth. Find ways to be a good friend, family member, and community member. Staying consistent in home, work, and social settings will help you strengthen your core values and will allow you to maintain integrity in all environments. By staying consistent and being a good person, no matter where you are or who you encounter, you will grow as a person and will begin to realize what truly matters in life. People will no longer associate you with your addiction, but instead how you have made an impact on them.
Incorporate spirituality. By engaging in prayer, attending church services, contacting your spiritual counselor, and following the Word of God, your values will be strengthened. By being a part of the spiritual community, you will be connected to the larger human experience and will realize that your moments of struggle are common among everyone. By helping others and improving your community, you will establish core values that embody God's light. By following in His Path, you will achieve a life filled with humbleness and integrity.
A Drug Addiction Treatment Program that Ensures a Life of Integrity
Covenant Hills focuses on the whole-person approach, to restore your mind, body, and spirit with healthy thoughts and behaviors. The dedicated team of medical experts, therapists, spiritual counselors, and pastors is committed to helping you or someone you love defeat addiction and lead a life of integrity.
Choosing a 12-step Christian-based treatment program will help to lead you on the path towards lifetime recovery from your drug or alcohol addiction. Through individual, group, pastoral, and family therapy sessions, you will connect to people with similar experiences as well as to the greater community of God. Connectedness is the foundation of recovery from substance abuse because you will no longer feel the urge to revert to a destructive substance if you are constantly surrounded by God's love and the family and friends who support you. By bringing you closer to the community of God and supporting you every step of the way, you will learn the techniques and strategies needed in achieving a life of integrity.
Do you need help, or is a loved one struggling with addiction? Please call us today at (888) 662-2873. This is a free, confidential call and assessment.